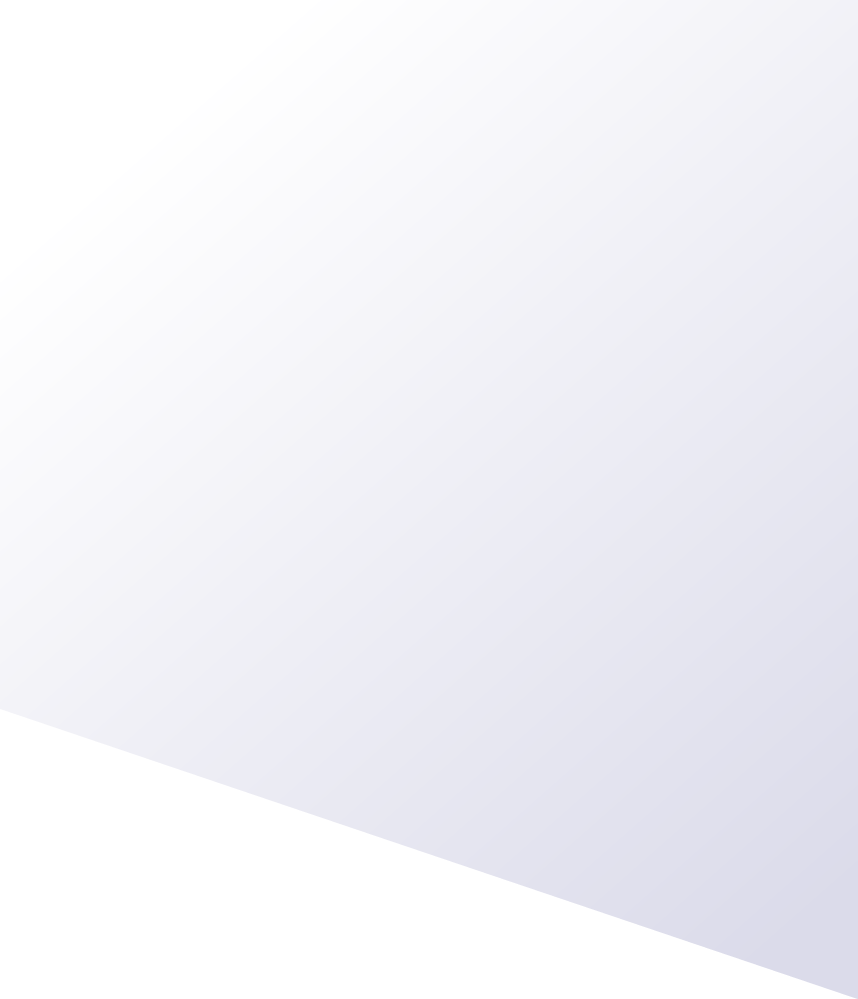 from $ 1 300,00
Jaguar F-Type
2013-2017
The F-Type is the hottest model of the British brand and is in fact their first roadster in the last 40 years. In top performance, its engine produces 575 hp.
This seat was installed in all versions of F-Type from 2011 to 2018, and even in the charged SVR model. The shape of the chair allows even large people to sit comfortable, and the length of the seat is ideal for tall people. The chair is equipped with electric adjustment of the angle of the back, and heating as well.
Similar seats can also be found in the top trim levels of Range Rover Evoque, as well as earlier models of Jaguar XKR.